Do You Have What It Takes To Succeed?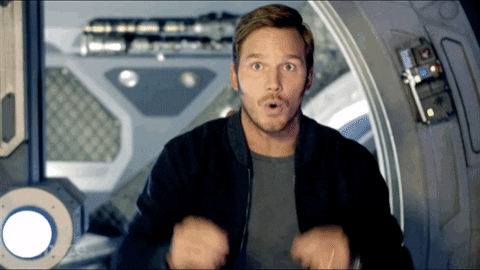 In Just 2 Minutes, This Quiz Will Predict Your Success Blueprint.
We all have "HABITS" imprinted in our lives. The beliefs and values that make up your Success Blueprints will, more than anything else, determine your life. You can know everything about personal development … but if the Success Blueprints in your brain are not set for high levels of success, you'll never be successful, and every time you start to succeed -- you will self sabotage yourself. Take the Quiz below to discover how much your Negative Habits are holding you back. The good news is that you can reset your blueprint to create success in all areas of your life. You'll Get Personalized Results That Reveal Your Score. For each statement, click the button that most closely matches your level of agreement.